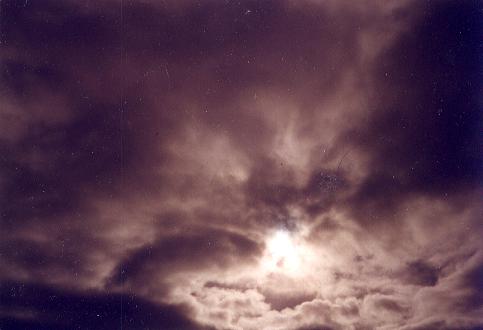 POETRY
1.

The young woman,
in her crisp
form fitting uniform,
looks out the window
with a cold, hard stare
and laughs.
She knows what she has done
and laughs.

"It has nothing to do with the price of fish,
because there are no more fish!"
and laughs.

That's right.
This woman
has destroyed
the world's supply
of fish.
The bitch.

2.

Notebook
oh notebook!
Where would I be
without my notebook?
Up a tree?
Insane with tea?
Or just quiet
and rowdy?
Notebook.

3.

Donkey donkey
Cheese on toast
When you are with me,
Do you like to...?
Happy happy upside down
Woopa woopa
Hug
Hug
Hug.
TOP BOOKS
-The Walled Orchard: Tom Holt
-Dune: Frank Herbert
-Mars: Ben Bova
-Hogfather: Terry Pratchett
-House Atreides: Brian Herbert and Kevin J. Anderson
-Red Mars, Green Mars, Blue Mars - Kim Stanley Robinson

TOP TV
-Scrubs
-Six Feet Under
-24
-Havoc and Newsboy's Sellout Tour